Leadership Resources
Being a leader is difficult!  Don't do it alone. 
The Office of Student Activities is at your service as you gain leadership skills and manage your own organization/events.  Many of the skills you are learning in the Regiment are transferable, however student organization membership is voluntary. Serving on the executive board of a student organization allows you to develop your own style and make mistakes in a more controlled environment.
Documents you need are at the bottom of this page.  On your way down, check out all of the great resources here to help you.
Resources for Student Organization Leaders
Officer Roles within a Student Organization
Management
Understanding Parliamentary Procedure and Robert's Rules of Order for running a meeting.
Build an Action Plan
Group Goal Setting
Solving Problems & the 5 Conflict Handling Modes
 
Motivating Your Members
Keys to Creativity and Mental Locks to Creativity
Motivate your Organization's Members
25 Ways to Boost Member Motivation
Budgeting
Building a student organization budget
2. Juniata College's 100 Fund-Raising Ideas
Recruiting
Recruiting
Recruitment and Retention Tips
Building a Recruitment Plan
Do's and Don'ts of Recruitment


Enjoy this TED Talk on what makes a good leader:
For the Recognition Application 2017-2018: Click HERE
An example constitution can be found: HERE.
For the Student Organization Policy Click HERE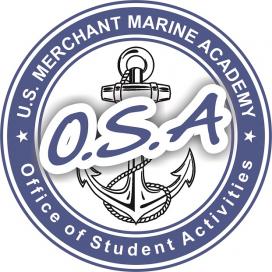 Last updated: Friday, November 1st, 2019