Congressional Academy Days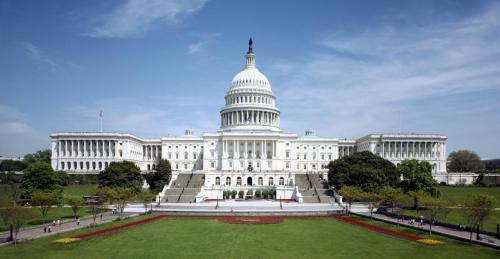 ​
Congressional Academy Days are hosted by Members of the U.S. Congress throughout the year.  Attending one of these events will give you further guidance on the nomination process.  U.S. Merchant Marine Academy representatives are often present and you'll be able to ask questions and learn more about the Academy.  Click the links below for event details.  For more information, please contact the Congressional Offices directly.
07/30/20 - Cherry Hill, NJ (5:30pm via Zoom-Contact Congressman Norcross' Office to RSVP - 856.427.7000).
08/25/20 - Congresswoman Escobar (TX) - 4pm-5pm MT - Please contact the Congresswoman's Office for more information (915.541.1400).
Last updated: Tuesday, November 10, 2020