Press Releases
Saturday, June 18, 2022
Thank you very much, Admiral Phillips, for that introduction, and for your leadership of the Maritime Administration.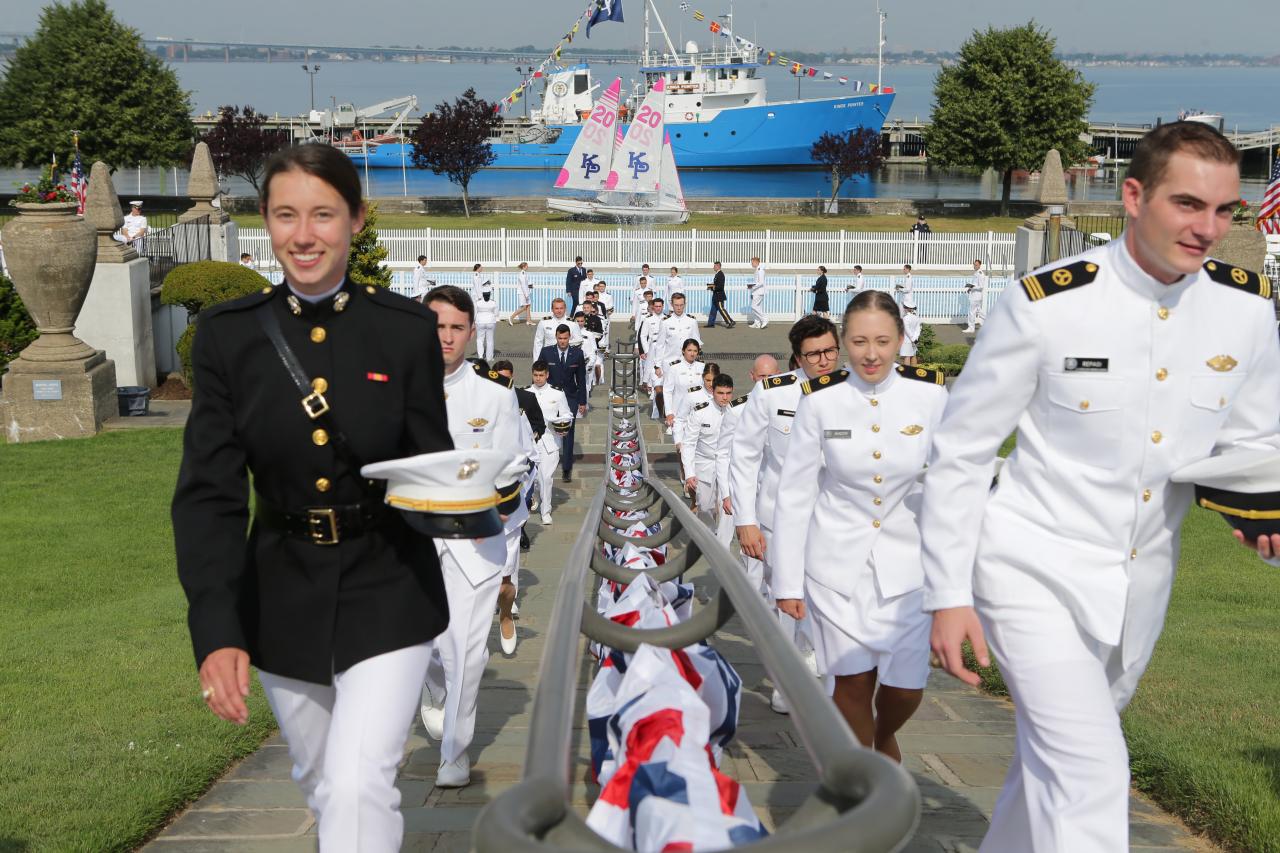 Today we are releasing an update to the Kings Point Weekend schedule. We have updated the contact information to sign up for the June Ball and we have added the price of admission for the Ball. Links are all active.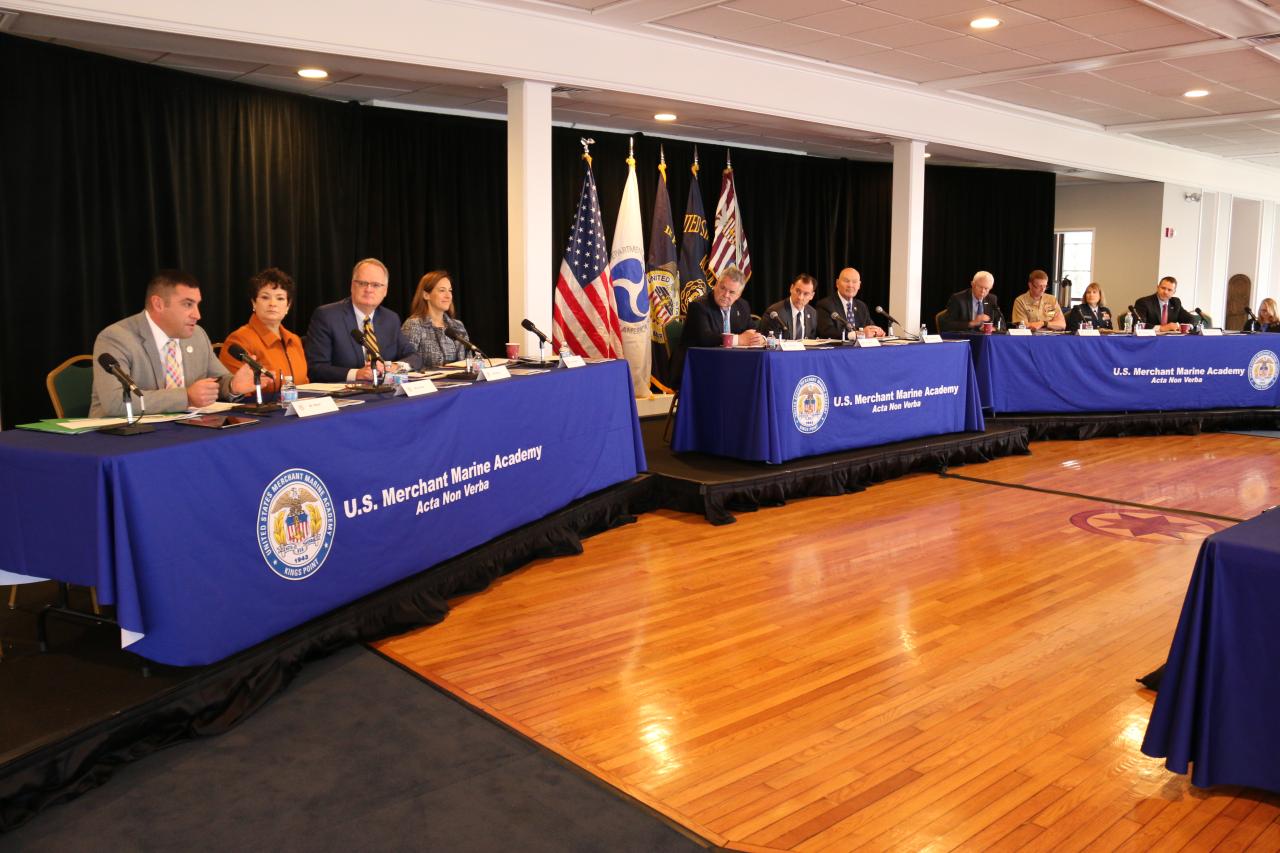 The U.S. Merchant Marine Academy Board of Visitors will meet on Friday, May 13, 2022, from 1 to 3 p.m.
KINGS POINT, N.Y., May 5, 2022 - A United States Merchant Marine Academy (USMMA) member of the Class of 2022 has received one of this year's New York American Chemical Society (ACS) Student Awards for Excellence. Midshipman First Class Ethan Jaravata, a Marine Engineering major from Point Pleasant, N.J., was "honored for his outstanding achievements in the area of chemistry as demonstrated via his course work, creative efforts, service and leadership," according to a statement from the ACS.